About us
Learning while having fun. This is our slogan.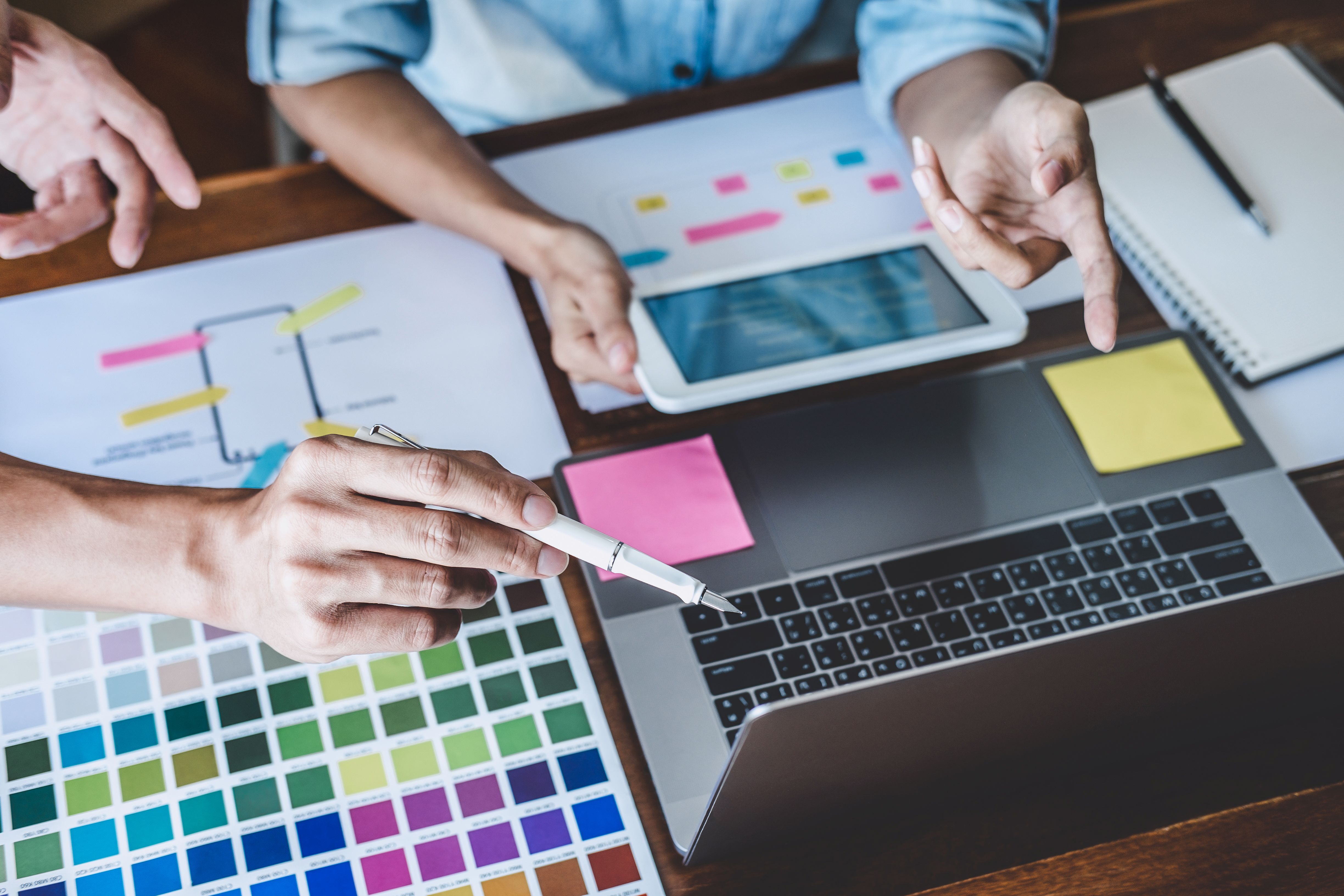 A corporate reorganization is the process of returning a financially distressed company to a stable and profitable situation. This can be achieved through a series of targeted actions, including cost reduction, debt reduction, restructuring of operations, and management restructuring. A corporate reorganization can be a long and complex process, requiring strong leadership, clear vision, and sound planning to succeed.
We are a team of corporate reorganization experts who use the sailing metaphor to transfer knowledge to leaders and/or aspiring leaders. We are committed to providing our clients with the techniques and skills needed to implement change and achieve success.
All of our skippers share a passion for the water. Former swimming and water polo champions, they have dedicated, and continue to dedicate, much time to sports as advocates of the idea that all disciplines, when practiced seriously, contribute to improving the quality of life for all.
Fleet ... under contruction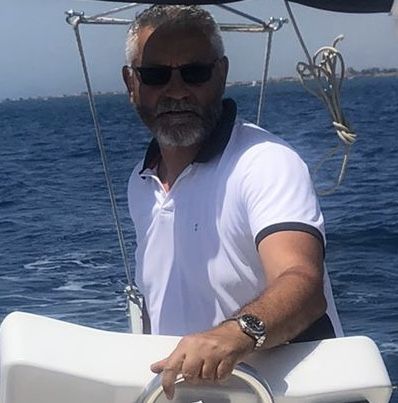 Marco Maola, Skipper
Marco, born in Rome in 1963, is an expert in M&A and change management. He is an organization and information technology business consultant with extensive experience working in many nations around the world. He has published books to share his experience. He is married, has two children and a Labrador, and loves everything that has to do with water.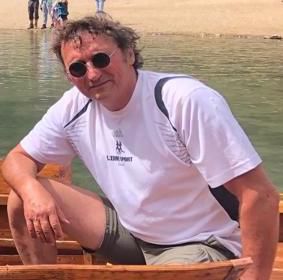 Giancarlo Ciotti, Skipper
Giancarlo, born in Rome in 1965, is an established entrepreneur in the food & beverage industry. He is an avid sportsman and enjoys sharing his passions for swimming, playing water polo, practicing Aikido, Feldenkrais, riding Ducati motorcycles, and spending time at sea with others. He is happily married to a wife, father of three children and owner of four adorable dachshunds.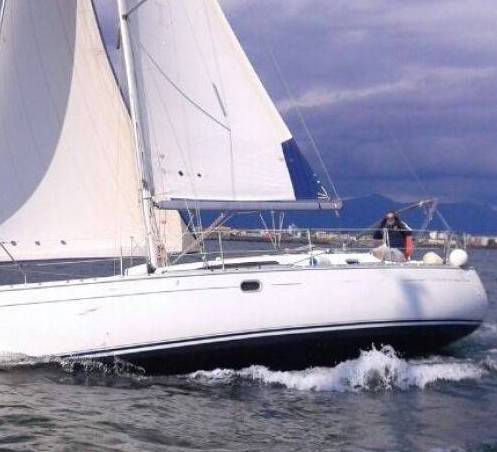 Magica, aula a vela
She is a Jeanneau 34.2 and is truly Magica as well as her name. With her three cabins, a bathroom and a cozy dinette, carried by the wind she accompanies the crew wherever they want to go. Freedom.
Beverly Hill, aula a motore
She is Beverly Hill a 40-foot Sealine and she is very fast. With her two cabins, two bathrooms and a large dinette , she is not carried by the wind but the wind creates it. Speed.